I became 18 years in August 2008, so time to say goodbye to a very pleasant time of my life!
Officially I will say farewell to the competition at the International junior handling final, Crufts 2009. The place I ones dreamed of to compete , the place I made friends for life, from over whole the world.
Thank you to all the owners from al this wonderful dogs that I was allowed to handle during this years. Thank you for your trust and believe in me!
Thank you judges from over whole the world, giving me these beautiful winnings.
A specially thanks to Mrs Mach and Mrs Cartlidge for their advices and support during these years!
On this page you can find pictures of some of my special moments.
Romy Raeymakers
Crufts 2009 : res. International Junior Handler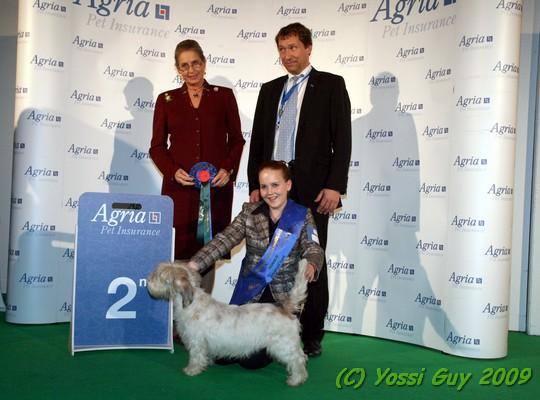 World Winner 2006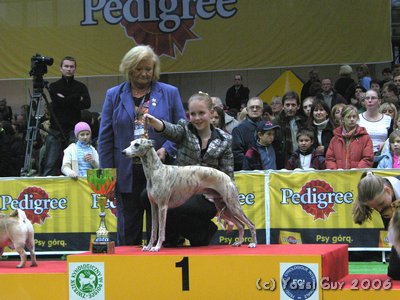 3rd place World Dog Show 2008
4th place World Dog Show 2007
World Winner -13 years 2003
European Winner -14 years 2003
6 times Crufts Finalist 2003 + 2004 + 2006 + 2007 + 2008 + 2009
4 times Monaco's Winner: 2003 + 2005 + 2006 + 2008
Mexico Winner 2007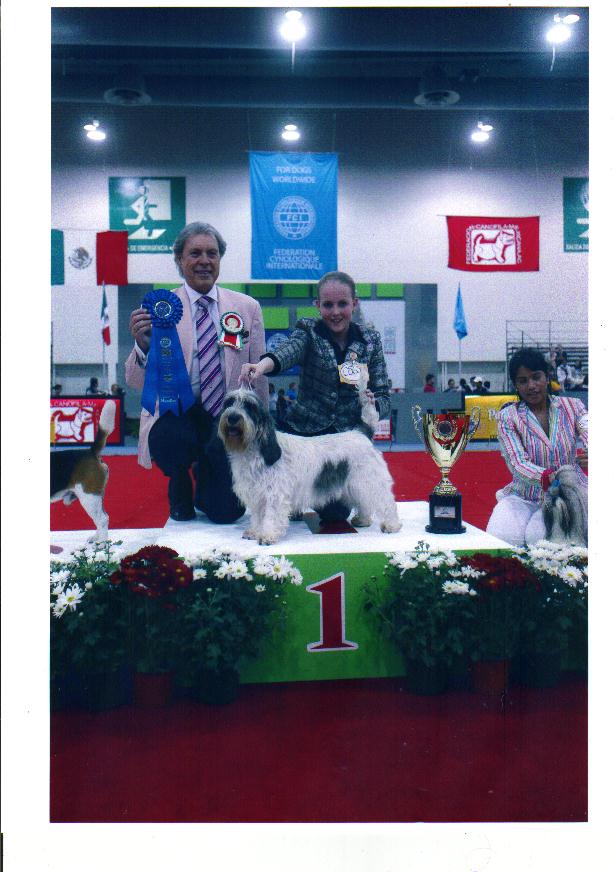 3rd place European Dogshow 2005